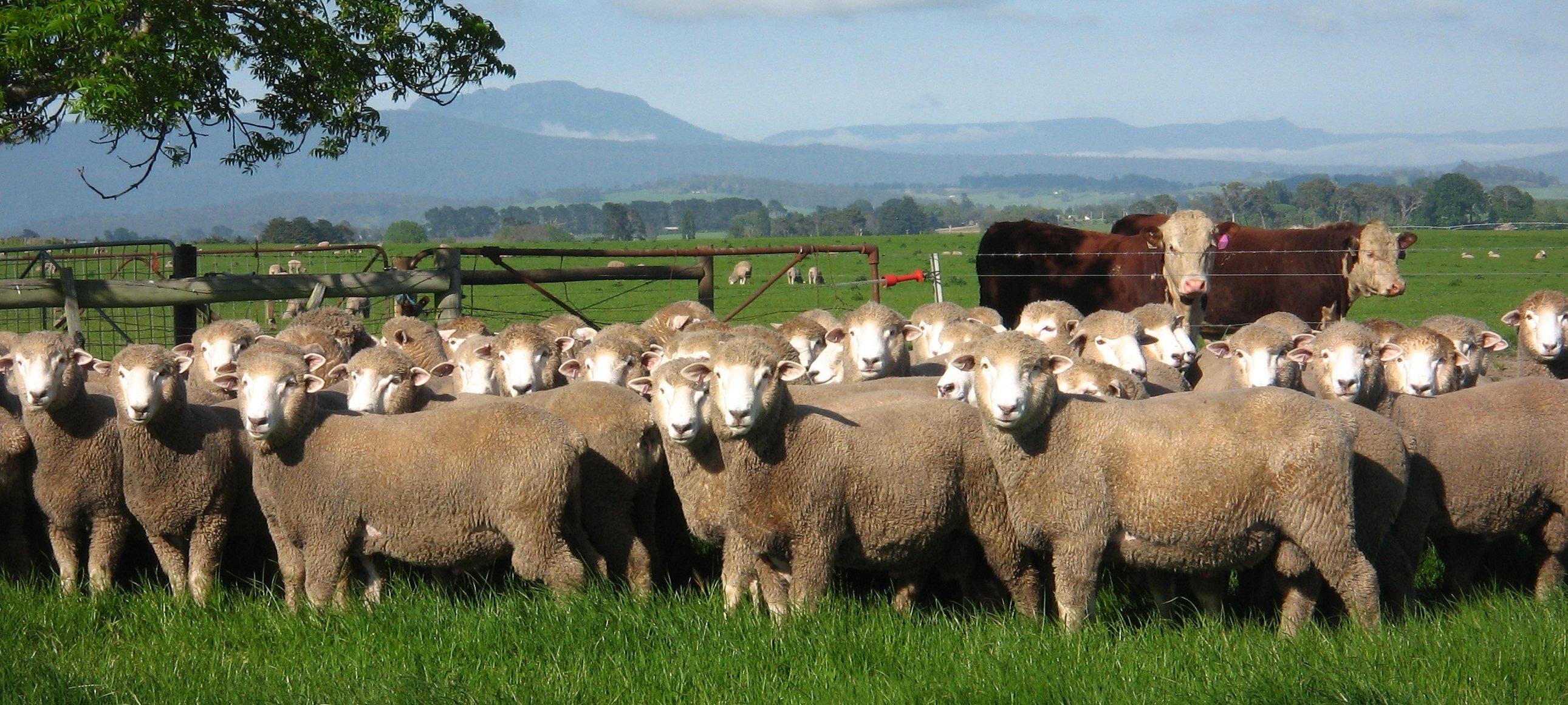 Quamby Plains Stud was founded in 1917 by Compton Archer. Now a member of the Corriedale Performance group utilizing LAMBPLAN, as well as being part of the 'Cross Tasman Analysis'.
Link to LAMBPLAN
Quamby Plains takes out Corriedale and Interbreed Title
Quamby Plains had a very successful 2014 Australian Sheep & Wool Show. According to the Corriedale judge this year, Di Rawlinson who is an ex-Corriedale breeder from New Zealand, the Quamby Plains 3 year old ram was a perfect example of the Corriedale breed with "exceptional" fleece and body. The three-year-old ram won the senior Corriedale Champion Ram, Grand Champion Ram and the Supreme Champion Ram. This ram also went on to win the Interbreed Long Wool Exhibit of the show. This ram had previously taken out the grand champion broad-ribbon at the 2014 Campbell Town Show in Tasmania earlier this year. In the past, his sire 07-301 had also been awarded interbreed champion at Campbell Town.
SUPREME CORRIEDALE CHAMPION RAM