'Quamby Plains' Annual Bull Sale 2022
Offered 54 Bulls
Quamby Plains", 1714 Meander Valley Highway, Hagley, TAS
(click for map)
Sale interfaced with Auctions Plus
A HUGE thank you to everyone who made our bull sale an amazing success. We are truly humble & so grateful for all the support we received.
Top bull: $82,000 Lot 3 – Glendan Park Herefords – Tasmanian Bull Sale Record!!
Average: $10,925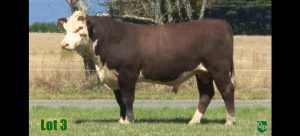 Thank you to
Nutrien Livestock Tasmania
for conducting the sale. Thank you to all those in attendance on site & online. Lastly thank you to the Quamby Plains Team.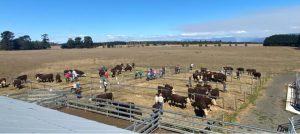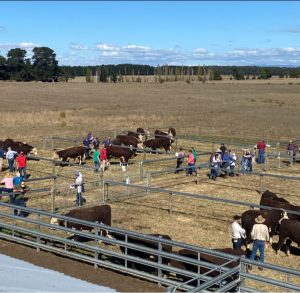 For any queries please contact:
Victoria: 0409 319 974
Email: archer@quambyplains.net.au